Stress-Free, Professional Roofing Services
Call for Inquiry
(817) 510-7663
Trusted by thousands
We have worked hard to build a business that thousands of home owners and business owners have trusted through the years. 
How It Works
At Ducker Roofing, we are committed to taking care of you throughout the entire process of re-roofing your home or business.
Schedule an Inspection
Quickly and easily schedule a roof inspection.  Our roofing experts will inspect and give an thorough estimate based on your needs.
Decide on options
We can help you decide on the right options for your home or business.  From asphalt shingles to metal roofs, we will help you decide.
We install your Roof
Sit back and watch us work.
We will take care of everything so you don't have to stress.
Leaky roofs or full commercial replacements
No job is too small!  Whether you need your roof patched, or it is time to get a new roof, Ducker Roofing is here for you.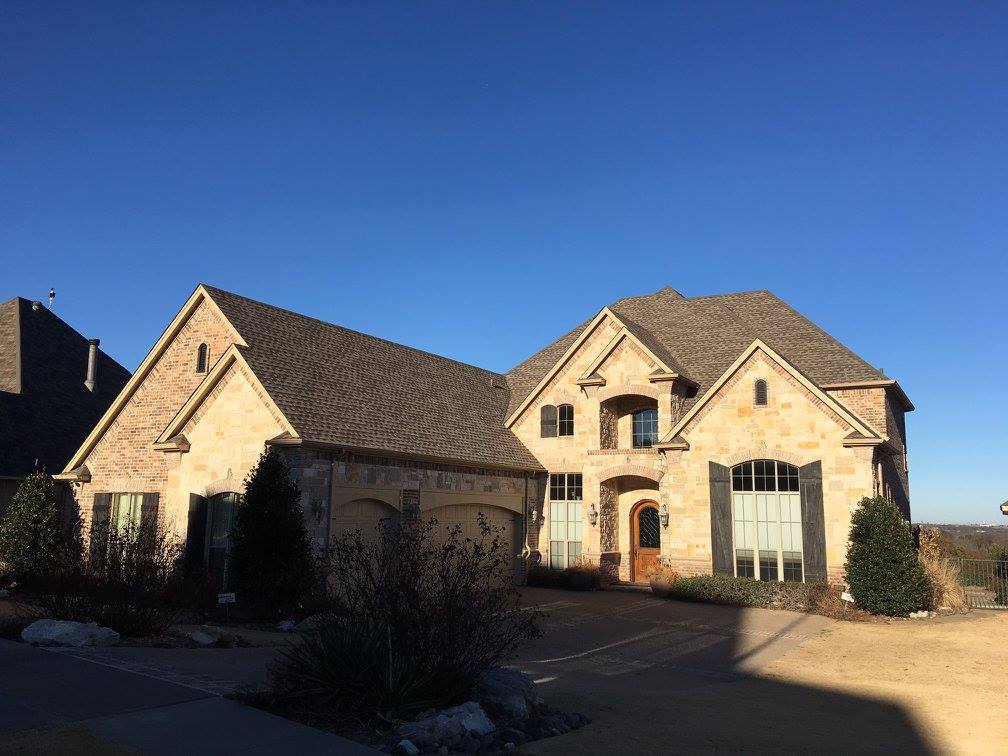 Satisfaction Guaranteed!
Our customers are our #1 priority.  We build to the highest quality to ensure our customers and their family are safe and happy.

Very Happy customer. I called Ducker Roofing out to give me an estimate. I had called about 5 other companies out as well, because I was paying for this roof my insurance company denied. Ducker Roofing blew all the others away with their bid and offered more than the others also….

– Scott on Google

Ducker Roofing of Burleson, Texas did an excellent job of helping me get the carport I wanted. They are professional, personable and reliable. Billy Wood was especially helpful from the initial estimate thru construction. The carport looks great and I highly recommend them for any job.
– Ray on Google

Best family run local business with the best quality. I love the Ducker family and their work ethic and heart. Danger Dobson approved
– Shana on Facebook
Get in Touch
(817) 510-7663
info@duckerroofing.com
Open Hours
7am – 5pm Everyday
Our Office
6621 Storm Cat Ln #380
Burleson, TX 76028
What we Do
Residential Roofing
Commercial Roofing
Roof Inspection
Roof Repair